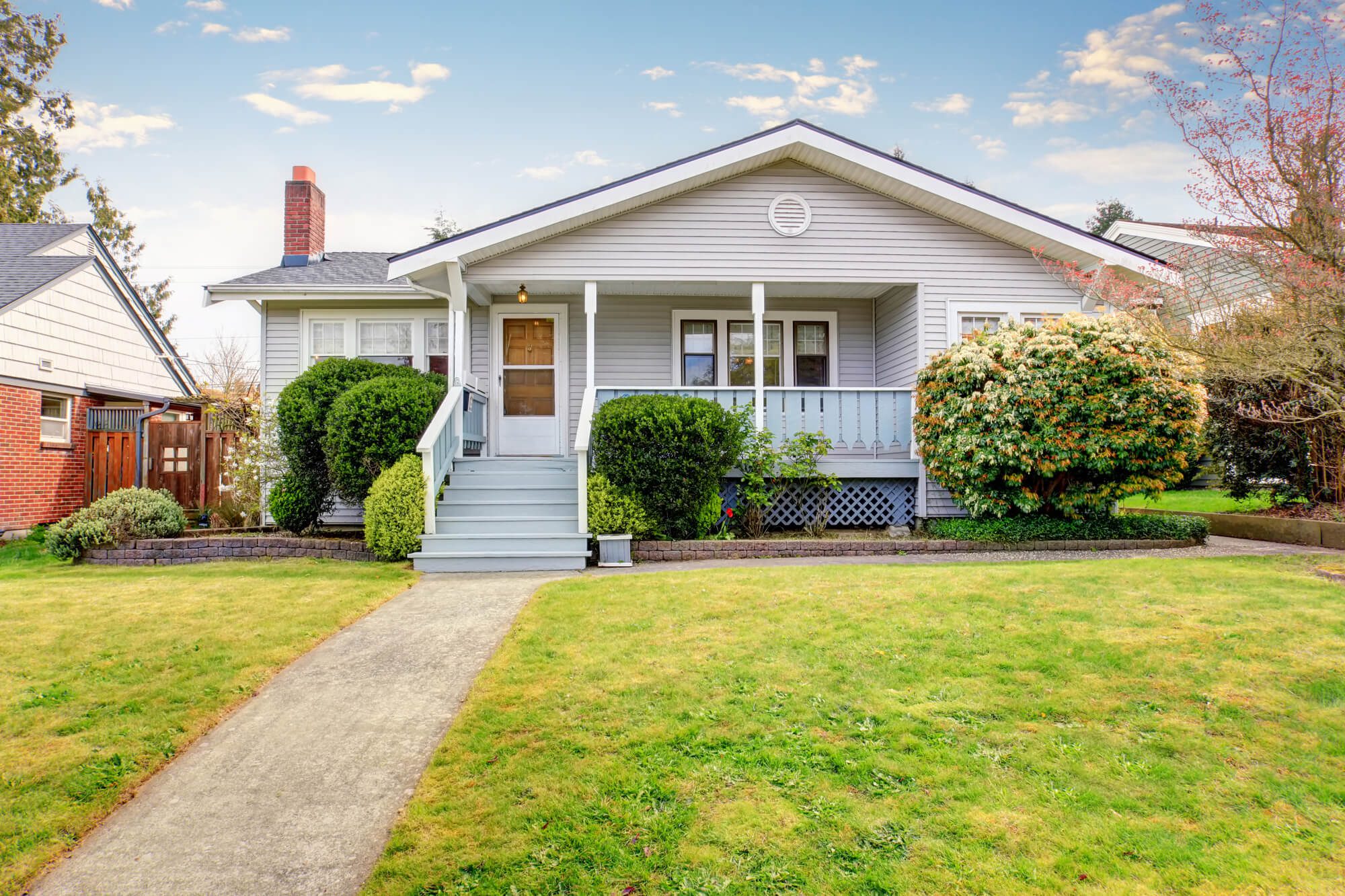 Home Inspections Bethany Beach, Delaware
Delmarva Inspections Group provides home inspections in Bethany Beach, Delaware. Don't trust your home inspection to just anyone. Thousands of home buyers and sellers have trusted senior home inspector and co-founder Ed Dee for their home inspection. We are InterNACHI® trained and certified residential and commercial property inspectors. Not only do we provide in-house radon inspections we also complete our in-house analysis to expedite the results.
Delaware Licensed, Certified RESIDENTIAL & COMMERCIAL Building INSPECTORS #H4-0010181
What Justifies The Need for Inspection?
One of the biggest investments you'll ever make is purchasing a house or a business. You should be well aware of what to anticipate in terms of required and upcoming repairs and maintenance, both inside and out. It's possible that a fresh layer of paint conceals major structural issues. Ceiling stains could be the consequence of a single incident or indicate a persistent roof leaking issue.
The inspector analyzes these and other indicators, then offers a qualified assessment of the property's condition so you can prevent unpleasant surprises later. Of course, an inspection will also highlight a building's positive features and the kind of upkeep required to keep it in good condition. Following the inspection, you will have a much better understanding of the home you are considering buying and be in a confident position to make your choice.
If you are a seller who has owned your property for some time, an inspection can spot potential issues during the sale of your building and can also suggest preventive steps that could help you avoid needing to make further costly repairs.
Our Job Is Not Complete Until You Understand The Report
Our home inspections will include assessing the exterior structure and visible, accessible interior components. The report will consist of any material defects discovered in an easy-to-read format. Our recommendations are provided in the report, which will include repairs, replacement, and monitoring. Furthermore, our job is not complete until the client understands the report entirely.
Licenses & Certifications
Don't Settle For Less Than An InterNACHI® Certified Home Inspector
For the real estate professional, we all know that the best business is a referral business. Referrals come through enriched customer experience. Your clients put their trust in you for the direction they need. In some cases, buying and selling a home can be stressful. So don't settle for less than an InterNACHI® Certified Professional Inspector®. At Delmarva Inspections Group, our experience, training, and professionalism set us ahead of the pack. So call today and get the home inspections team you need in Bethany Beach, DE. 
What Does Your Home Inspector Look For 
A thorough inspection comprises a top-to-bottom visual assessment of the structure. The inspector assesses and records the state of the building's walls, windows, doors, visible insulation, heating and air conditioning systems, drainage, plumbing, and roof. The report only contains items that are clearly visible and easily accessible.
What Does The Average House Inspection Include?
You should consult your home inspector as soon as possible after you submit an offer on your new structure. Most real estate contracts provide a grace period for home inspections. However, so that your purchase obligation depends on the results of a qualified inspection, ask your professional agent to insert this home inspection clause in the contract.
Does A Home Inspection Provide A Pass Or FAIL Grade On A Building
No. Simply said, a professional inspection looks at the current state of the property you're considering buying. Both an evaluation and a Municipal Code inspection are not included. Therefore instead of giving a building a passing or failing grade, an inspector will explain the building's state and point out any components that require either minor or major maintenance or replacement. They will explain that through a detailed report of the property.
What Happens If the Report Finds Issues?
The home inspector's findings do not always mean you shouldn't purchase the building; rather, they let you know what kind of repairs to expect in advance. For example, a seller could be willing to make repairs because the home inspector found serious issues. On the other hand, you might decide that this is not the right property for you if your finances are tight or you do not want to be responsible for future repairs. The decision is yours.
For Home Buyers, Make An Educated Home-Buying Decision
Most of us agree that a home will be our largest purchase. You'll want to know the condition of your prized investment, and a complete non-invasive home inspection of the house or structure is the best place to start. We like to say, "If it's accessible, we'll inspect it." While Delmarva Inspections Group provides the most comprehensive home inspections, it cannot predict future problems or reveal every concern. However, it will significantly reduce any risk and arm you with the knowledge to make an educated home-buying decision.
Sellers - Have Your Home Inspected Before You List It
Are you ready to sell your home? It would be a wise decision to have your home inspected before you list it. A move-in certified seller inspection will warn you of any existing problems in your home so that you can fix them in advance. It gives you the flexibility to get estimates for reasonable repairs. Additionally, it shows good faith to a possible buyer. Trust your Bethany Beach home inspections to Delmarva Inspections Group. Call today and schedule an appointment!