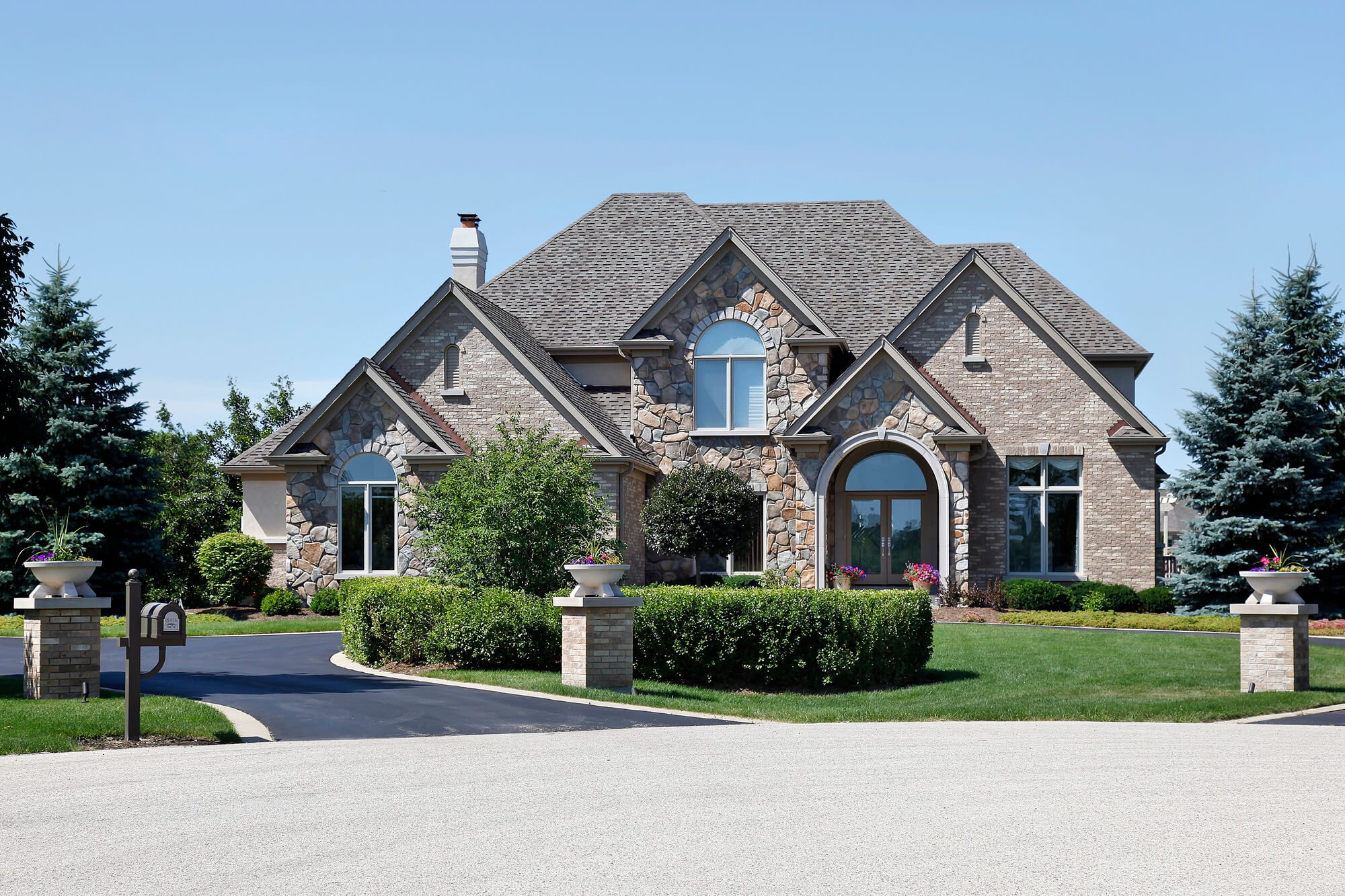 Home Inspections Dover, Delaware
When making a dream come true, like homeownership, it requires surrounding yourself with a great team of professionals. Your home inspection company is a big part of that extended team. Delmarva Inspections Group takes most of the risks when purchasing a home. You'll want an experienced home inspection expert who uses the latest technologies — Ed Dee, our Inspections Manager and Co-founder, has thousands of completed inspections to date. Real estate agents, brokers, sellers, buyers, and business owners rely on Delmarva Inspection Group for all their inspection needs. We're InterNACHI® certified by the International Association of Certified Home Inspectors. Delmarva Inspections Group for all your home inspections, Dover, Delaware.
Delaware Licensed, Certified RESIDENTIAL & COMMERCIAL Building INSPECTORS #H4-0010181
The Value Of Home Inspections
The process of buying and selling a property depends greatly on the work of a home inspector. They are qualified specialists with the knowledge and skills to see any problems with a house that might not be apparent to an inexperienced eye. A home inspector can evaluate the general structure and safety of the house as well as the state of the major systems and elements, including the roof, electrical, plumbing, and HVAC systems.
An Objective Assessment Of A House's Condition 
Both buyers and sellers can benefit from their thorough report, which is full of useful information to make informed decisions about repairs, pricing, and negotiations. With a home inspector, buyers and sellers can avoid buying a house with hidden flaws and missing the opportunity to fix problems before putting their house on the market. An objective assessment of a house's condition and assistance in ensuring a smooth and successful transaction make a home inspector an essential component of the home buying and selling process.
Home Inspections Are Essential For Several Reasons When Purchasing Or Selling A House
Any hidden issues with the house that might not be noticeable during a casual walkthrough will come to light during an inspection. For example, problems with the roof, plumbing, electrical systems, or foundation are possible concerns. Early detection of these problems can assist buyers and sellers in making educated decisions regarding repairs, renegotiating the sale price, or walking away from the transaction altogether.
Licenses & Certifications
The Seller May Want An Inspection Before Listing Their Home
Home inspections can help buyers and sellers avoid unforeseen repair costs by spotting potential problems. Negotiating with the seller to pay for some or all of the repair expenses or to include the cost of repairs in the final sale price can result. Before advertising a home, it might be advantageous for the seller to find and fix any problems. Doing so could raise the home's worth and stop prospective buyers from passing it up due to expensive repairs.
Home Inspection Disclosures Give Purchasers More Assurance
It can provide buyers and sellers peace of mind: Knowing that a professional has carefully inspected the home can give them peace of mind. In addition, home inspection disclosures give purchasers more assurance in acquiring the house. Likewise, it can provide sellers peace of mind knowing they are selling a quality house in good shape. Ultimately, home inspections are a crucial stage in purchasing or selling a house and can assist both parties in making informed choices regarding the deal.
Empowering Home Buyers With A Detailed Inspection Report
Most people would agree that a house purchase will be the most significant purchase someone will make in their lifetime. So making sure the purchase is without regrets is critical. Once the purchase agreement is signed, the buyer must obtain a home inspection report. An inspection report can't predict future conditions, nor can it reveal every issue that exists. But what it does for the buyer is it provides facts concerning the home's condition so that the buyer can make an informed home-buying decision. It will also give the seller a list of necessary repairs and defects; in most cases, they're minor. With that said, there are times when repairs are more than expected, and that's why you want an experienced inspection company.
Sellers - It's Wise to Order An Inspection Report
It's not unusual for a seller to order a report before listing their home. A home seller that pulls a report is smart because it keeps them informed. The advanced report allows the seller to address problems ahead of time and before possible buyers discover them. It gives the seller time to make fixes and shop for reasonable repair estimates. Having a home inspection report in hand also shows good faith to a potential buyer. Having an inspection report could also avoid last-minute delays when closing on the home.  
The Report Is In An Easy-To-Read Format
Delmarva Inspections Group will inspect the home's exterior and any visible, accessible interior segment. Your report is very comprehensive yet very easy to read and understand. The report will also provide discovered material defects, replacement repairs, and other items that need monitoring. Our job is complete when our client fully understands the report provided. Delmarva Inspections Group, for all your home inspections, Dover, Delaware. Call today and get the kind of service and value you deserve.