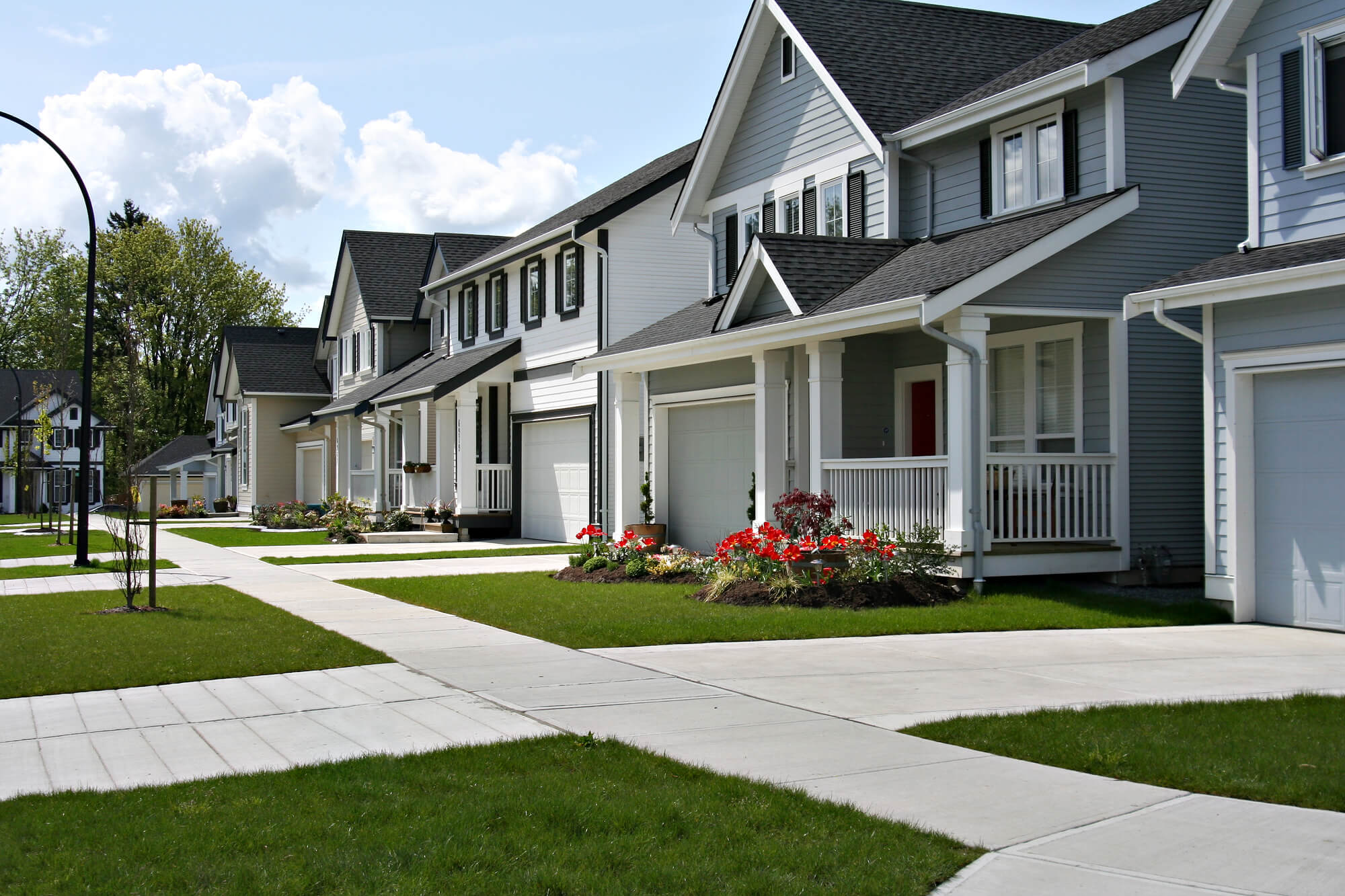 Home Inspections Berlin, Maryland
Home Inspections Berlin, Maryland, by Delmarva Inspections Group. For many of us, buying a home is a process it starts with a thought, then a discussion, and then you start your search. Maybe you need more room for an extended family, or your family has grown in size. You might be a first-time buyer, but whatever the case, you will need a team of experts to guild you through the process. We hope you'll make Delmarva Inspections Group part of your extended team. Henry Ford once said, "Coming together is a beginning. Keeping together is progress. Working together is a success."
Maryland Licensed, Certified COMMERCIAL Building INSPECTORS #33884
Buyers, Sellers, and Real Estate Agents Rely on Delmarva Inspections Group
At Delmarva Inspections Group, we bring our clients a wealth of experience, beginning with our Co-Founder and Inspection manager, Ed Dee. Ed Dee has completed thousands of home inspections and counting. Furthermore, he is a certified InterNACHI® inspector, approved by the International Association of Certified Home Inspectors®. In addition, Ed Dee spent 25 years as a general contractor, so he is no amateur when it comes to an understanding both old and new homes alike. Buyers, sellers, real estate agents, and commercial property owners rely on the inspection services Of Delmarva Inspections Group. Delmarva Inspections Group, for all your home inspections, Berlin, Maryland.
No Stone Is Left Unturned When It Comes To Your Home Inspection
Our inspection tools and software are state-of-the-art, accurate, and thorough, yet easy to interpret for buyers and sellers. All of our home inspectors will leave no stone unturned when it comes to your home inspections. The exterior of the home gets a meticulous inspection, and the accessible, visible areas of the interior are also inspected in detail. 
Licenses & Certifications
What You Can Expect From Home Inspections In Berlin, Maryland
Home inspections in Berlin, Maryland, typically involve a professional home inspector examining a residential property's major systems and components to identify any potential issues or areas that may require repairs or maintenance. Here are some things you can expect during a home inspection:
Exterior Inspection: The inspector will examine the exterior of the home, including the roof, gutters, siding, foundation, and windows.

Interior Inspection: The inspector will examine the interior of the home, including the walls, ceilings, floors, windows, doors, and stairs.

Electrical Systems: The inspector will examine the electrical systems, including the service panel, wiring, and outlets.

Plumbing Systems: The inspector will examine the plumbing systems, including the water heater, pipes, and fixtures.

Heating and Cooling Systems: The inspector will examine the heating and cooling systems, including the furnace, air conditioning, and ventilation systems.

Appliances: The inspector will examine any built-in appliances, such as ovens, dishwashers, and refrigerators, to ensure they are in working order.

Safety Hazards: The inspector will identify any safety hazards, such as potential fire hazards, trip hazards, or dangerous electrical wiring.
At the end of the inspection, the inspector will provide a report detailing any issues or concerns that were found. The buyer can use this report to negotiate repairs or adjustments to the sale price.
Other Inspected Areas:
Foundation, 

Interior plumbing, 

Radon

Electrical systems

Heating system

Windows and doors

The central air conditioning system

Floors

Structural components

Roof

Walls

Attic, including visible insulation

Basement

Ceilings

Well (upon request)

Septic tank (upon request)
At Delmarva Inspection Group, We'll Eliminate Any Regrets
No one ever wants to buy a home with regrets, and it's our job to provide our clients with a comprehensive report. That report will give them the power to make an informed home-buying purchase. One thing the report will not do is foresee any future problems the home may have. The report will point out necessary repairs and possible defects in the home. While most repairs are negligible, in some cases, they can be substantial. Whether the repairs are small or large, the home buyer will want them repaired before closing. 
Seller Can Create The Perfect Storm
It's not unusual for an energetic home seller to purchase a report before their house goes on the market. This creates the perfect storm for both the buyer and seller. The seller can resolve any problems in the report beforehand without the stress of any last-minute repairs during closing. While it's usually the buyer's responsibility to order the report, it can show good faith from the seller. Our job is never complete until our client completely understands every detail of the inspection report. Delmarva Inspections Group, for all your home inspections, Berlin, Maryland. Call today we'll exceed your expectations!